What3Words helps locate lost boy. Download it today.
Tuesday 28 July 2021
People are urged to download the What3Words app after it helped our crew locate a young boy lost alone in Northumberland's Cheviot Hills.
On 1 June 2021, an NPAS crew was deployed to help the local force search for the 10-year-old boy, who had become separated from his dad whilst out walking, and had no idea where he was.
Luckily the boy had his dad's phone. Once over the approximate area, one of our crew members rang the boy to say we were all out looking for him, but his network signal was patchy and the phone had just 15% charge left on it.
Our Tactical Flight Officer quickly established that the boy's phone had the What3Words app installed, so using her own phone, she talked him through how to use it to find his location.
What3Words works by dividing the world up into 3m by 3m squares and giving each square a three-word location. For example, NPAS HQ is in the area of 'solved.remarked.roofs'.
The boy was quickly located, four miles from the original search area. Due to the remote location and time it would've taken for officers on the ground to reach him, our crew landed, checked the boy's health and safely took him to waiting officers, and eventually, his dad.
What3Words is free and available on iOS and Android devices.
Be sure to visit your app store today and download it. You never know when you might need it.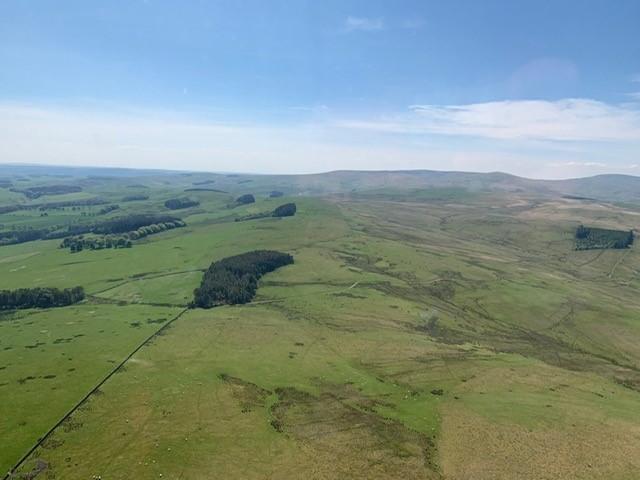 More like this on our website