The value of fixed wing aircraft as a national asset
Tuesday 3 May 2022
In the first month since extending the service of our fixed wing aircraft to operate across the whole of England and Wales, the crews have supported 27 forces – from Devon and Cornwall Police in the south to Northumbria Police in the north.
In April 2022, the police aeroplanes assisted in 39 searches for missing and vulnerable people, 27 vehicle searches and 18 pursuits.
They also provided vital support to the policing operations at four of pre-planned events including The Grand National horserace at Aintree, Merseyside, Liverpool FC v Man Utd and several high profile sporting events.
The National Police Air Service currently owns four Vulcan 68R aeroplanes, which are operated from its base in Doncaster.
They have been in operation since 2019, mainly providing police air support in the North East region of England.
Earlier this year, the decision was taken to extend the service offered by the aircraft from 1 April 2022 to meet demand across England and Wales.
The aircraft provide excellent resilience, with the ability to fly non-stop for up to eight hours, making them a valuable national asset
Crewed by one pilot and one Tactical Flight Officer, they have similar onboard mission kit to our fleet of 19 helicopters, with specialist camera, thermal imaging, mapping and radio communications equipment to assist in prolonged searches and follows. Like the helicopter fleet, they also have the capability of streaming live images directly into all police control rooms.
Head of Operations, Chief Inspector Warren Pitman said: "By operating as a national asset and deploying the fixed wing aircraft where there is most demand, we are able to provide greater air coverage to police forces up and down the country.
"Operating a blended fleet of nationally deployed fixed wing aircraft, and regionally based helicopters, gives us greater resilience and the ability to ensure we are where we need to be to provide vital air support to our colleagues on the ground."
A benefit of the fixed wing is the ability to stay in the air and proactively report suspicious activity they might see whilst flying over regions.
At 1601hrs on Friday 15 April 2022, whilst on a proactive patrol flight heading to the South West region, the duty police aeroplane crew (callsign NPAS 82) spotted a motorcycle travelling at high speed and driving in what was considered a dangerous manner, on rural and urban roads in the East Midlands area. At one point the vehicle reach an estimated speed of up to 140mph.
The NPAS 82 crew tracked the motorcyclist and alerted local police.
The motorcyclist, wearing jeans and a hooded top despite riding a high performance motorbike, failed to stop for local roads policing officers. During a prolonged pursuit, the air crew provided a live downlink and continued commentary to the local force control room.
Following a tactical stop, the rider made off on foot. Again, the crew directed officers to his location and an arrest was made.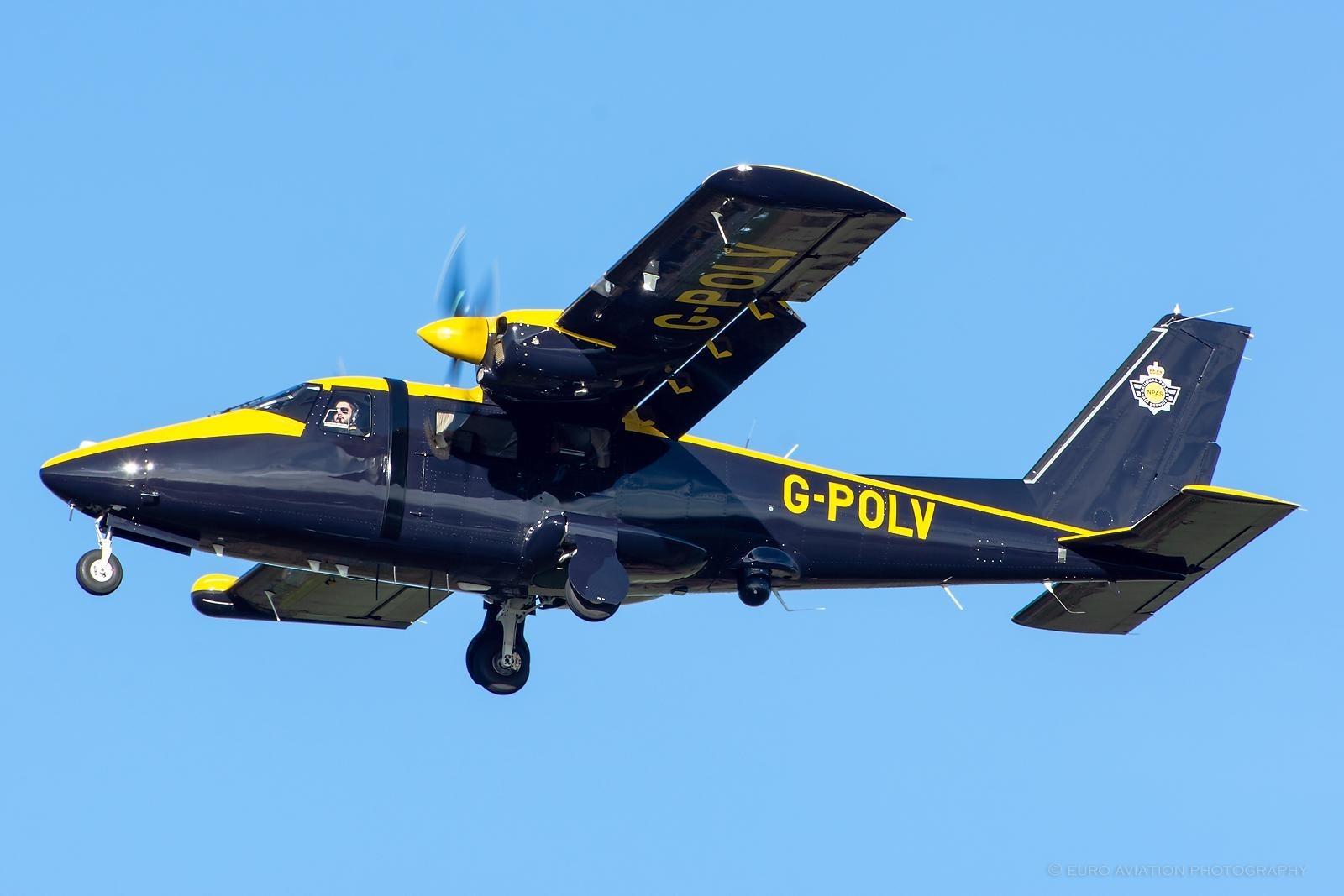 More like this on our website