"They were thoroughly grateful we managed to find them"
Wednesday 20 October 2021
Two walkers stuck in boggy ground, in fading light, and with an intermittent mobile phone signal were thankful for the proactive intervention of an NPAS Exeter crew.
The exhausted man and woman in their 70s found themselves two hours walk from the nearest road in Dartmoor on Tuesday 5 October.
After becoming aware of the couple's whereabouts, thanks to their use of What 3 Words, the crew started plotting the location on topographical and satellite maps.
It showed the walkers were on high remote moorland above the Avon Dam, about a mile across boggy and undulating ground from the nearest defined path.
NPAS was authorised to attend and quickly located the two walkers about 400 metres from the W3W location, having walked down towards the river valley.
"We could barely make them out as they were slowly forging their way through head-height bracken moving downstream towards the Avon Dam, a large reservoir. They were vigorously waving their walking poles in the air and clearly relieved to see us," said Tactical Flight Officer PC Adrian Taylor.
The aircraft landed and the officer negotiated the boggy, uneven ground, with hidden ditches and rocks, to reach the couple.
"As well as being cold and wet, I could tell that they were both physically and mentally exhausted."
Because of the difficult terrain and deteriorating weather, the crew took the decision to transport the couple to a safe place, before returning for the officer.
"The couple concerned were thoroughly grateful for the aircraft managing to find them, land and fly them safely off the moor."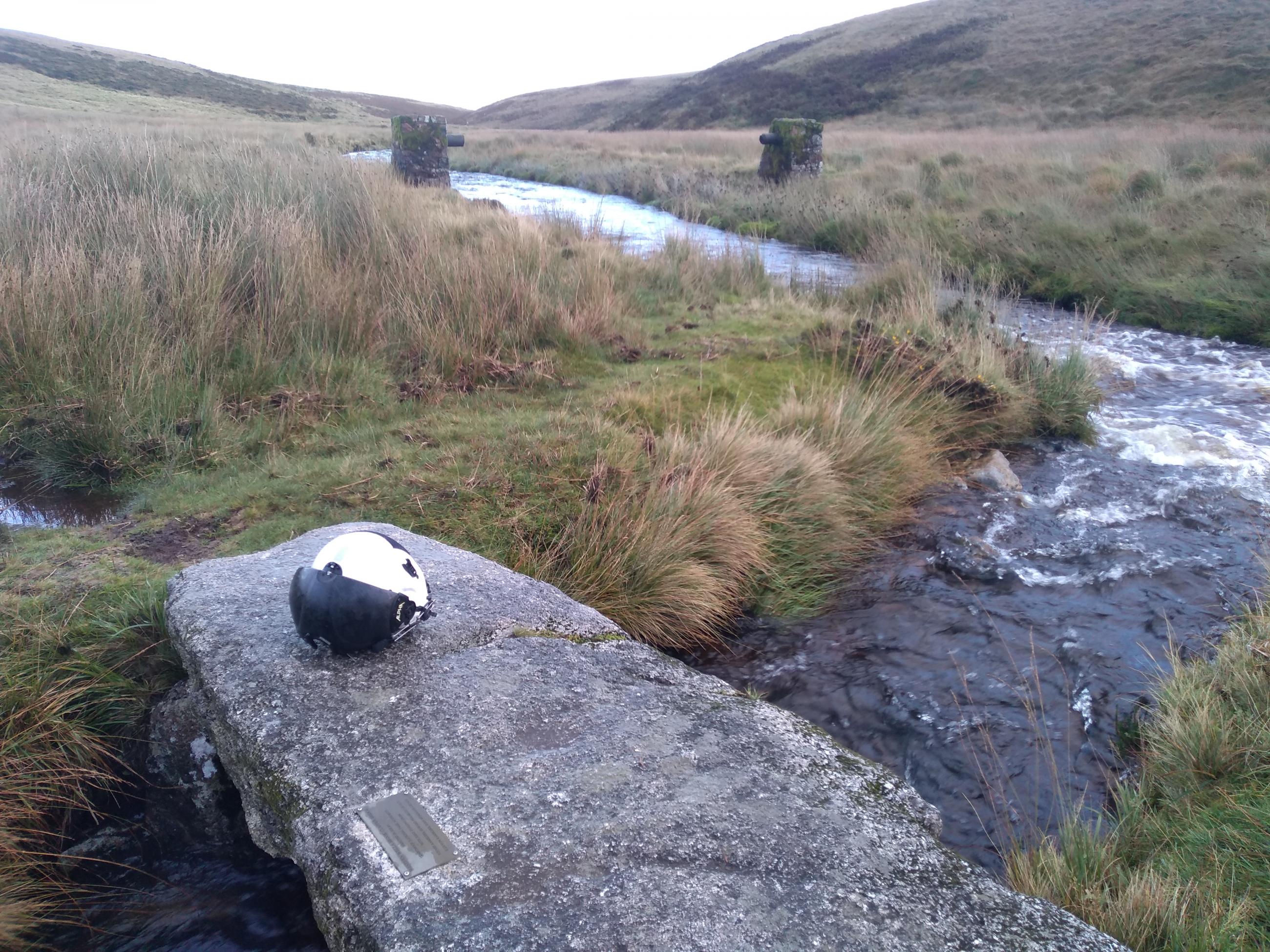 More like this on our website