Statement in relation to The Times Article on Friday 19 March
Friday, 19th March, 2021
T/ACC Scott Bisset, Chief Operating Officer of NPAS, said:
"The aeroplanes are providing support to operational policing as part of a blended fleet which predominantly includes helicopters. They have, and do, operate across both urban and rural areas and whilst based at Doncaster Airport do use other airfields. The aircraft have some limitations which means they cannot operate without restriction at all airfields which was always anticipated. They can however operate in weather conditions which helicopters cannot. Since January 2020 they have been effectively deployed to 1300 incidents supporting police forces across England and Wales.
"Recently, the NPAS National Board commissioned an independent review of the aeroplanes which identified that the aircraft have excellent endurance which make them particularly suitable for policing large public events, conducting missing people searches and prolonged vehicle pursuits. The costs of operating the aeroplanes are approximately a third of that of a helicopter in comparison.
"NPAS is currently restructuring to meet the revised air support requirements of the Police Service which were recently agreed by the National Police Chiefs Council (NPCC) in Autumn of 2020. NPAS remain fully committed to providing a value for money Service to support Forces in keeping the public safe with the support of PCCs, Chiefs and the Home Office. Future collaboration and partnering options will also be explored.
"The original cost of police aviation prior to the formation of NPAS was in the region of £55m (£65m at today's prices) and NPAS have reduced those costs significantly from the 2012 baseline. NPAS ran an efficiency programme during 2020/21 that has identified further savings. The recent budget set in February 2021 was agreed at £42.5m for England and Wales."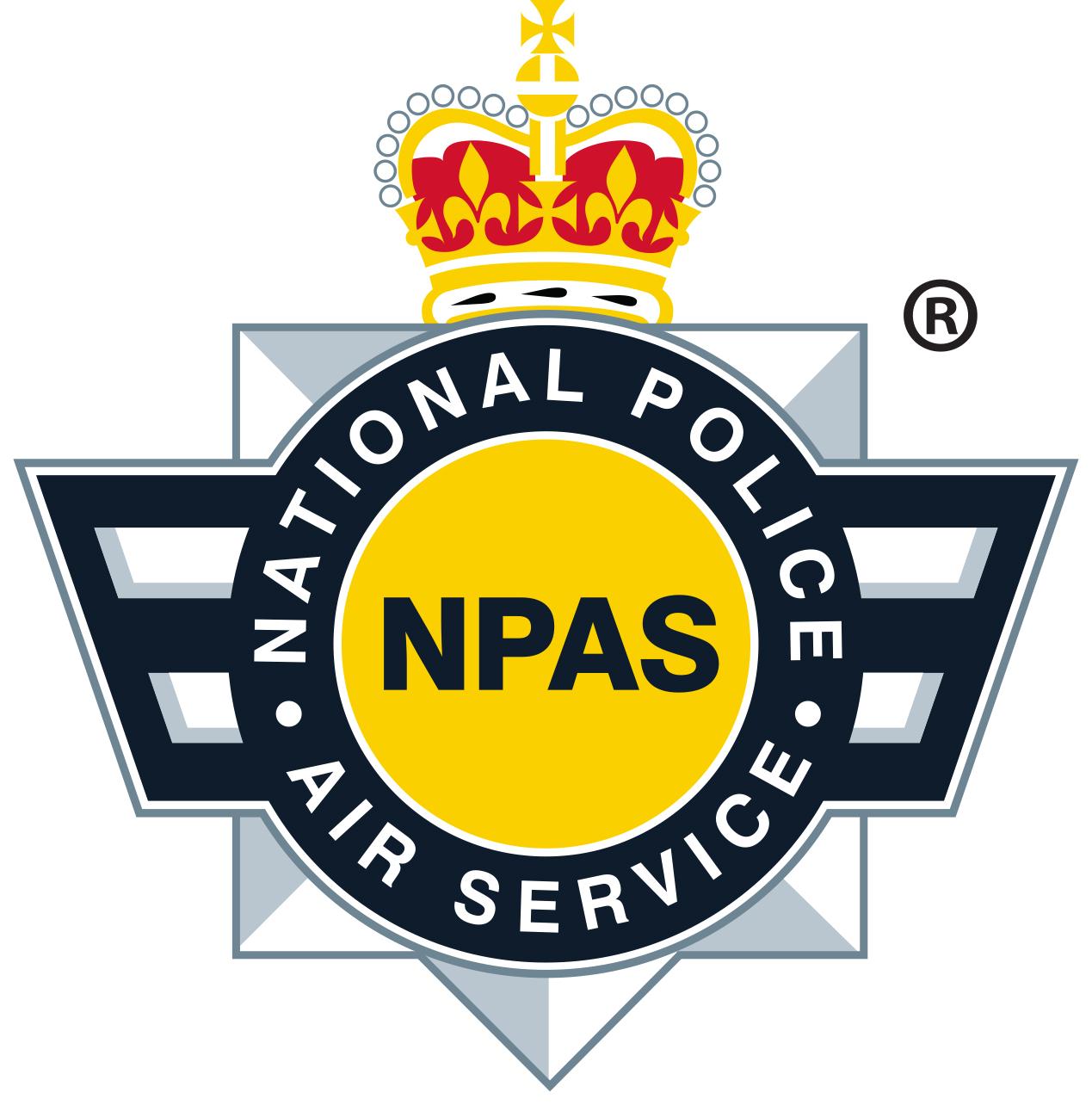 More like this on our website