Statement on the closure of Doncaster Sheffield Airport
On Monday 26 September 2022, The Peel Group announced that, following a strategic review, it was to close Doncaster Sheffield Airport.
Currently, the National Police Air Service operates four police aeroplanes from the Doncaster airfield.
In response to the announcement, Chief Operating Officer Chief Supt Vicki White said:
"We are disappointed by Peel's decision to close Doncaster Sheffield Airport. Naturally, it wasn't the decision we were hoping for.
"We operate four police aeroplanes from the Doncaster airfield, providing daily support to police officers on the ground and helping to keep the public safe. The aircraft have also provided important operational support to large events over the past 12 months.
"Since the potential closure was announced in July, we have been in conversation with the operators of the airport and had already started developing contingency plans.
"Our attention is focused on the implications of the closure, its impact on the crews directly affected and on our continued commitment to provide national police air support using both aeroplanes and helicopters."
NPAS operates the four aeroplanes plus 19 helicopters from 15 bases across England and Wales. Only the aeroplanes were based at Doncaster and are impacted by this decision. All helicopter operations are unaffected.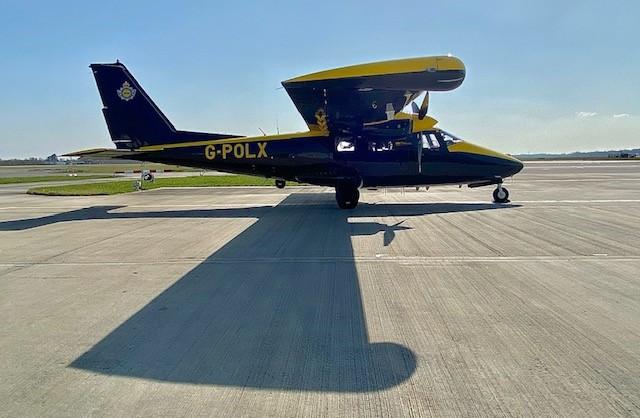 More like this on our website