'Outstanding teamwork' to arrest suspected conmen
The swift action of a concerned neighbour, plus 'outstanding' teamwork between officers on the ground and a NPAS Newcastle helicopter crew led to the arrest of three suspected bogus builders.
At about 4.30pm on Tuesday 1 February, the helicopter crew was deployed to assist Northumbria Police in the search for a suspect vehicle believed to be linked to an earlier crime.
It had been reported that a group of men had fraudulently stolen a large amount of cash from an elderly victim in Sunderland.
With information that a suspect vehicle may be in the Holystone area of Newcastle, the helicopter crew lifted to help track it down.
The helicopter was on scene in three minutes and within 13 minutes had spotted the suspect vehicle, directing police officers on the ground to the location.
Three men, who are from the North West, were arrested on suspicion of burglary.
Detective Inspector Ed Hollingsworth, of Northumbria Police, said: "Sadly, there are people who will try to exploit and target the most vulnerable members of our communities – and that's why it's imperative that swift and effective justice is brought against those perpetrators.
"In this incident, the victim and neighbour played an instrumental role in quickly alerting officers to what had happened. That meant we could deploy resources immediately and try to track down the car involved.
"Within a few hours, after some outstanding teamwork between teams of officers and NPAS, we spotted the suspected vehicle and were able to swiftly detain those inside it."
Members of the public are reminded to make relatives and neighbours, particularly those who live alone, to be aware of this type of criminality and be vigilant.
If you think you, or someone you know, might have been a victim of fraud, please contact the local police force on 101 or Action Fraud on 0300 123 2040. You can also report it online at the Action Fraud website.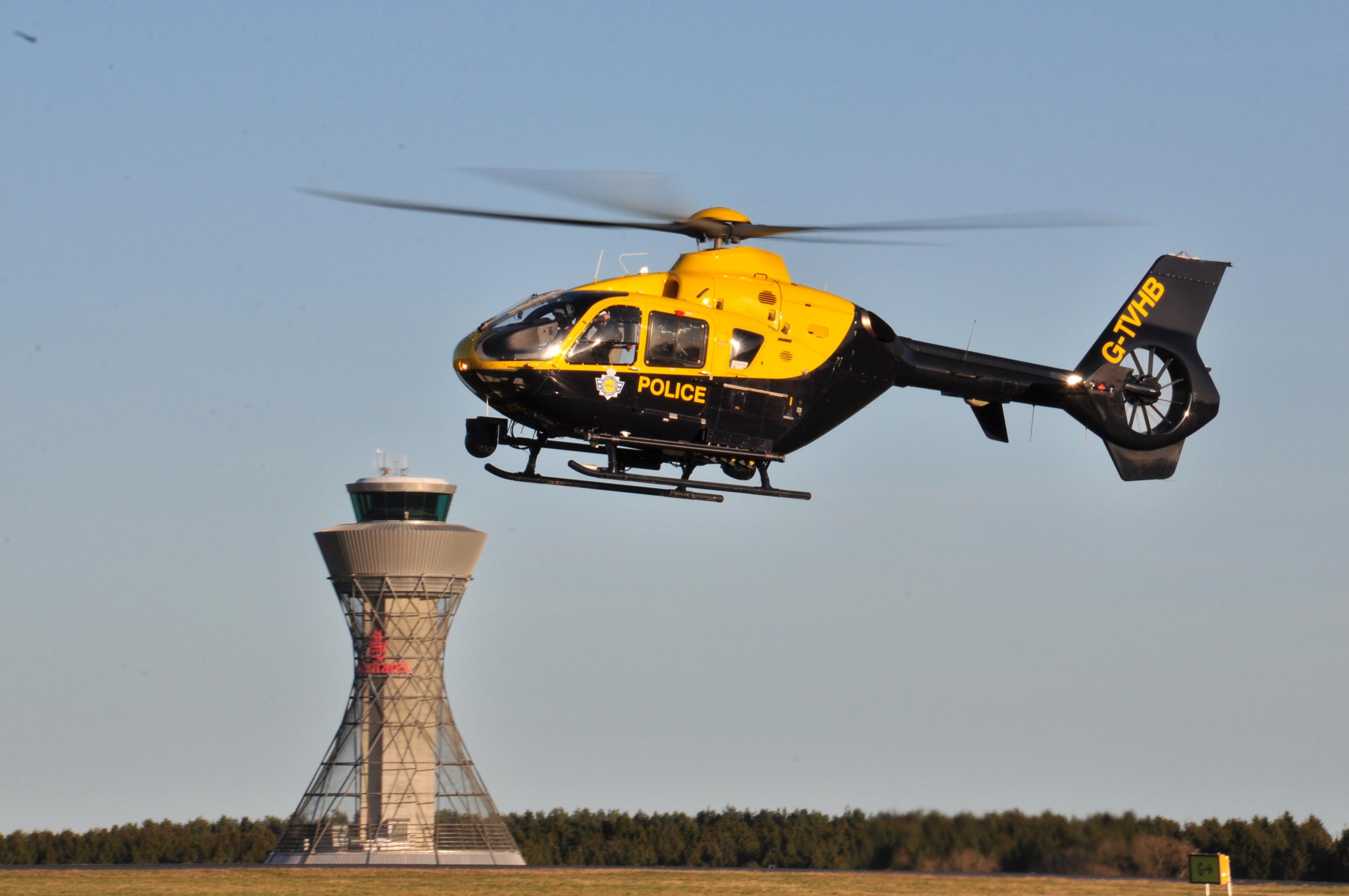 More like this on our website