'Life is short, go live it' says NPAS's Yricka as she runs 53 miles in sister's memory
Wednesday 4 August 2021
Motivated by the memory of her sister, our Aviation Quality Auditor Yricka Gardner took the Welsh hills and fells in her stride as part of an annual 'outside your comfort zone' fundraising challenge.
Yricka, who has been part of the NPAS team for six years and with the police for 19, ran over 50 miles in under 14 hours in her [email protected] Ultra Run, raising money for The Anthony Nolan Trust as she went.
The challenge is part of her yearly quest to live life to the full after losing her sister Chai Taylor, who died in 2008 at just 48-years-old after contracting a rare and incurable form of bone cancer.
"She was an incredibly talented and brave lady," said Yricka.
"Losing her made me appreciate life and what it gives you. I set myself a goal that every year I would aim to do something that would take me out of my comfort zone or challenge me, and my hope is it encourages others to do the same. Life is short, so go live it."
Yricka did just that, running the hills and fells of North Wales, and creating a brand-new official route, called The Dee Valley Round.
"That means more to me than any medal. Although not a runner, my sister was a keen walker," added Yricka.
Yricka's mammoth run started at Llangollen and ended in Llangolle – a total of 52.8 miles and elevation of 11,280ft – and only required one plaster for a blister and a change of socks.
"During the first three legs I was feeling pretty strong and going well, but leg four became an emotional rollercoaster as thoughts of my sister came flooding back, along with coping with some technical terrain and steep climbs. At no point did it cross my mind I wasn't going to finish, I was just unsure how much of it I was going to be able to run.
"Around one mile from the finish I almost hit the wall so needed a quick hit of high carbs to get me to the end with a final sprint for the last 100m…well it may not have looked fast, but it felt it."
Yricka's previous challenges have included abseiling and achieving her third dan in martial arts.
Her chosen charity The Anthony Nolan Trust supports people with blood and bone cancers. Yricka got to know the charity after volunteering to become her sister's stem cell donor. Anyone can register as a donor with the Trust and Yricka wants to raise awareness to the life-saving work they do. Yricka is also fundraising via Just Giving.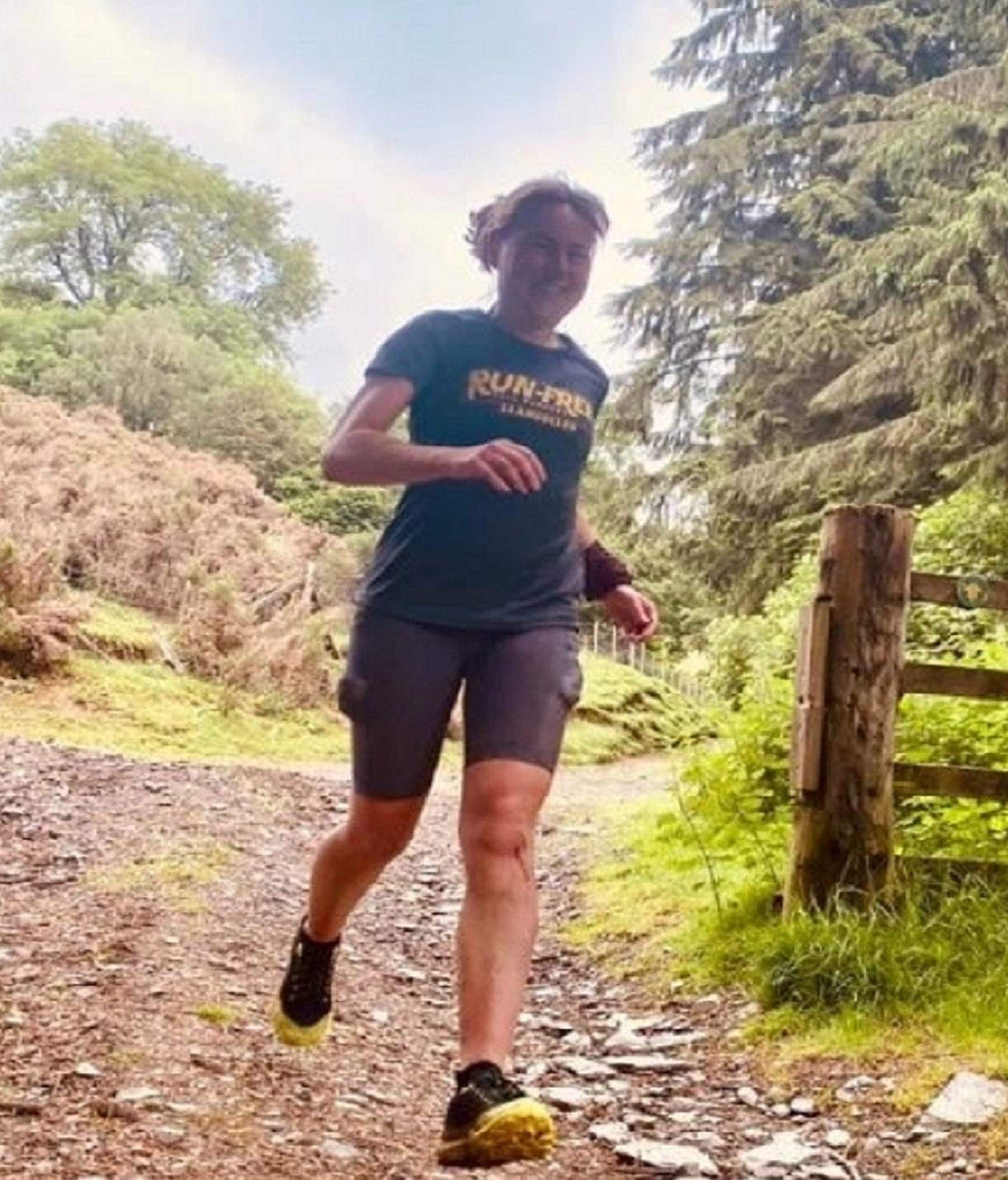 More like this on our website